Privacy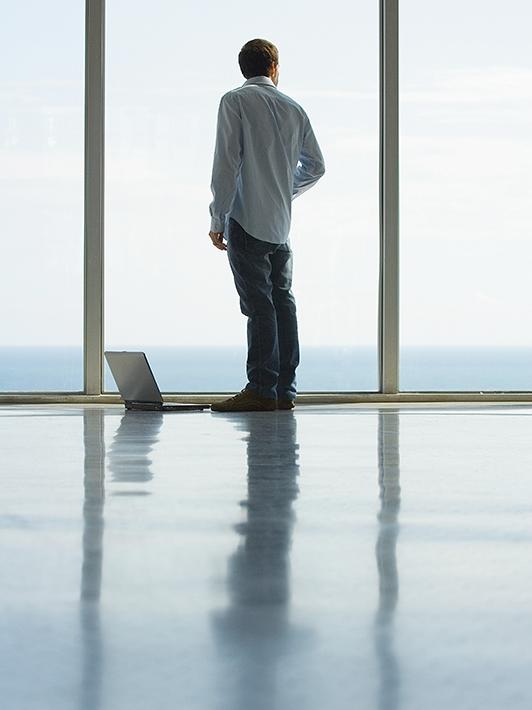 While visiting our website, personal details such as name, company, address, phone number, fax number or e-mail address are not collected, unless you provide us with such data voluntarily (for example when filling out contact details).
Providing us with personal details, we use it for the technical administration of our website and to respond to your requests and inquiries. Furthermore we may use your personal details for market research purposes. We do not sell or pass or any personal details to any third parties.
You can obtain information about the personal details which we have about you. If you no longer want your details to be used by us or wish them to be changed or deleted, please contact us under Info-Singapore@grohe.com. If you have any questions about this privacy statement or access to this website, please do not hesitate to contact us.