Turning skin care into perfect skin care
The way to perfect skin care
A gentle and kind way to cleanse and care for your skin: that's the promise of the GROHE Sensia® Arena. Unlimited warm water and adjustable sprays leave you with a special feeling of comfort and wellbeing.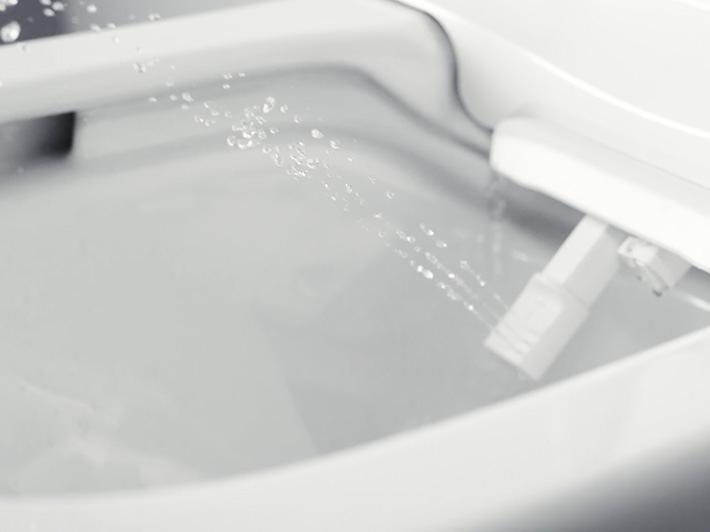 That's what your skin would choose
Kinder to your skin
Cleanses gently and thoroughly
Constant warm water
Refreshes and vitalises
A CHOICE OF MANY FUNCTIONS TO SUIT ALL YOUR PERSONAL NEEDS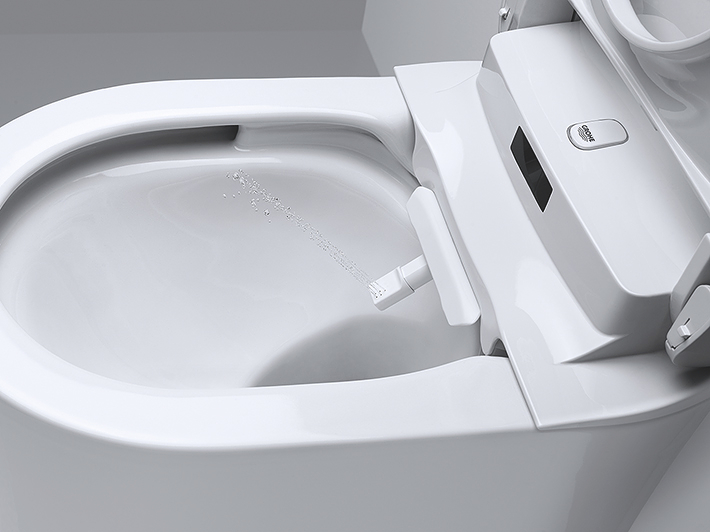 Lady Shower
A separate spray arm with different spray angles and a softer and wider spray pattern for cleaning the female intimate area, with adjustable temperature and strength for total comfort and gentle cleansing.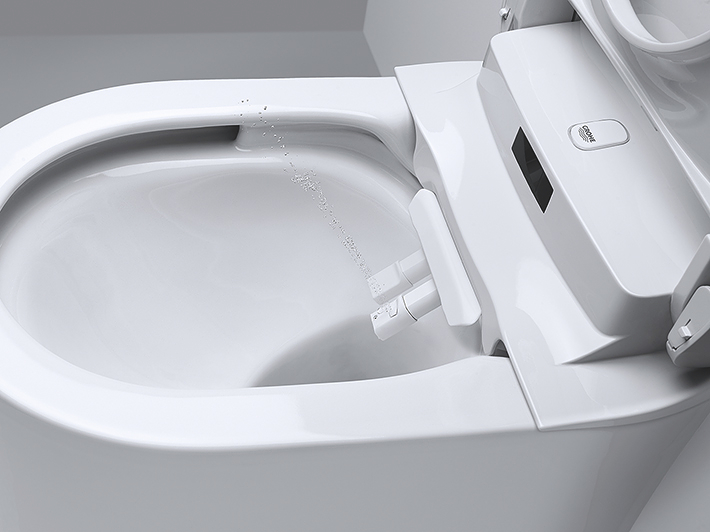 Twin Shower
With one spray arm for the rear spray and a separate spray arm for the Lady Shower, you can be certain that both are perfectly hygienic and positioned perfectly to suit your needs.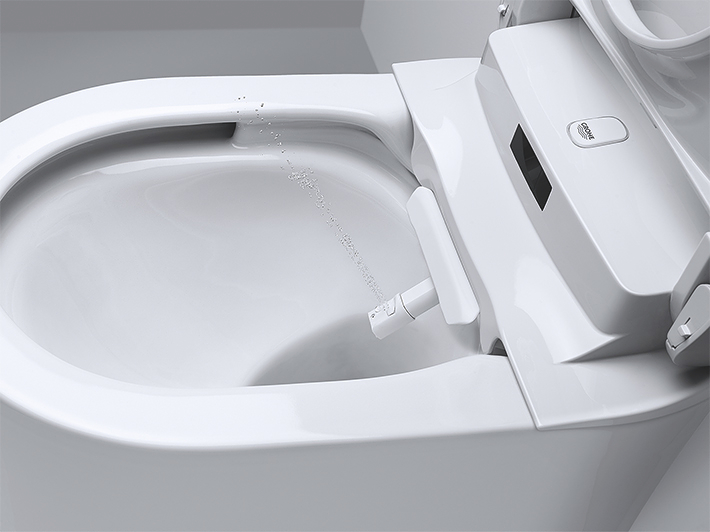 Rear Spray
Warm or cold, strong or gentle, an adjustable spray for precise and ultimate cleaning withoug getting wet all over. Choose between the powerful rear spray and a soft spray for more gentle cleaning.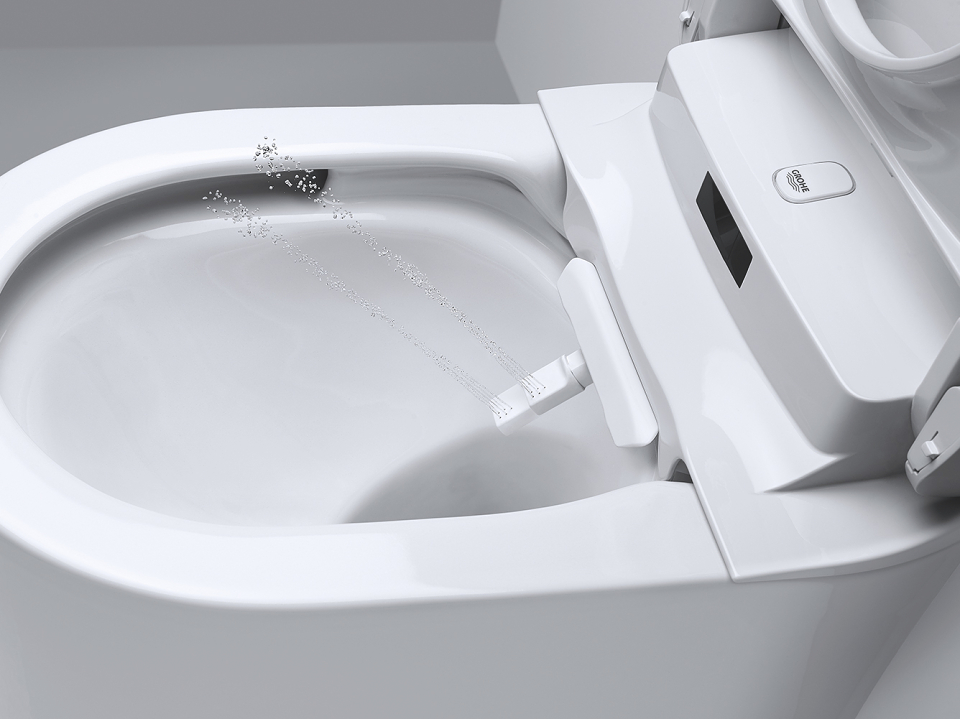 Oscillating Spray
The spray head moves in a gentle forward and backward motion for an extended cleaning area and extra freshness.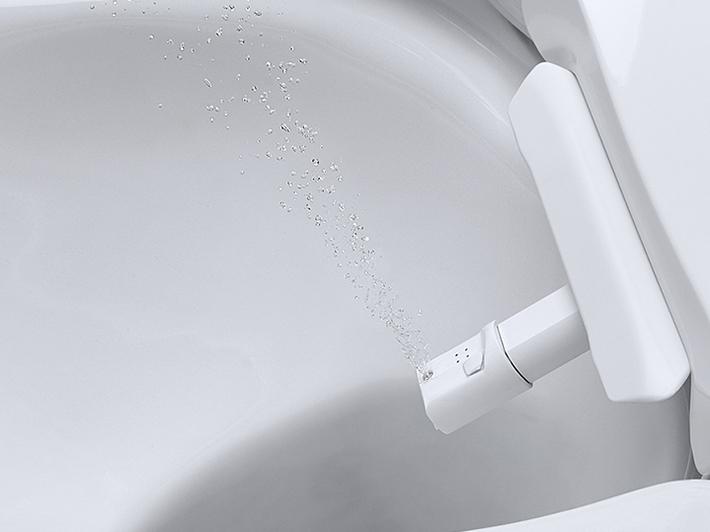 Massage Spray
The massage spray allows you to alternate between soft and strong spray strength - for a soothing pulsating massage effect.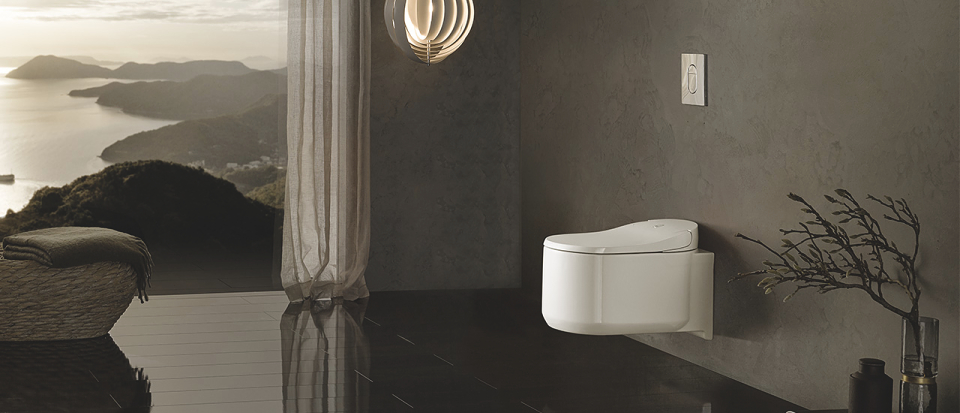 ENJOY A WEALTH OF BENEFITS JUST FOR YOUR WELLBEING