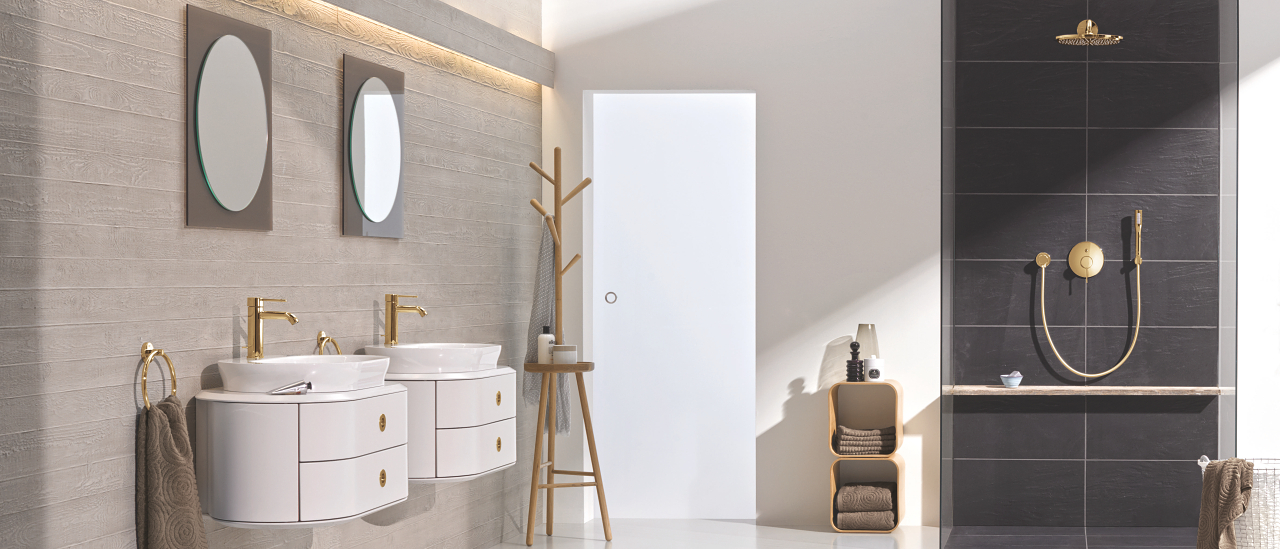 Essence New
Understated elegance
Classic lifestyle, gently interpreted. For people who are attracted by clean, simple, visually pleasing designs, GROHE Essence brings aesthetics without pretension. This range uses balanced, modern styling and creates space for inventive furnishing ideas and innovative technologies.
Find Your Showroom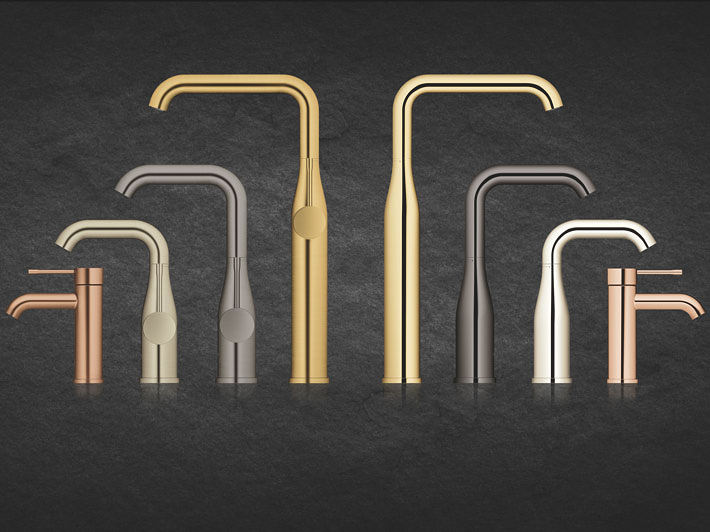 GROHE BestMatch
Find your perfect combination of faucet and washbasin
Welcome to GROHE BestMatch! In a few clicks, you will find your perfect combination of washbasin and faucet. Over 3000 combinations have been tested in the GROHE Lab so you can be confindent to find your Best Match resulting in optimal water delivery, highest comfort and best design match.