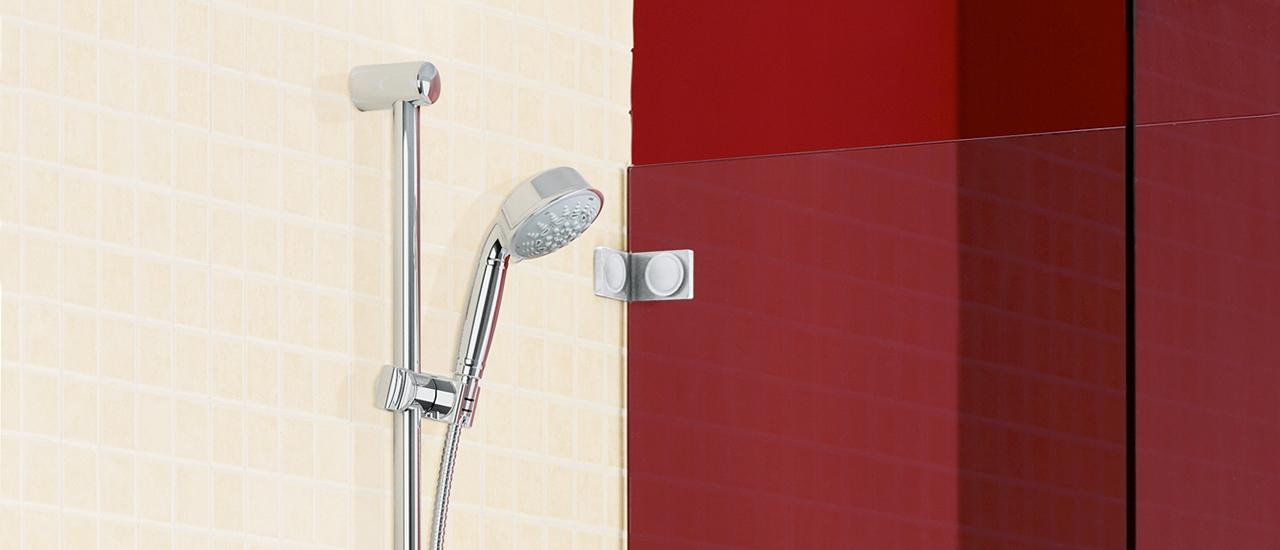 Relexa Rustic
The authentic-style hand shower.
Relexa Rustic is an effortless blend of traditional styling and the latest GROHE engineering. Perfect for an Authentic bathroom scheme, its softly fluted design is enhanced by the immaculate GROHE StarLight® chrome finish. The authentic-style hand shower – powered by GROHE DreamSpray® technology, for even water distribution across all of the shower jets – is complemented by a matching head shower for effortless coordination in the shower.
Experiencing
Spray Patterns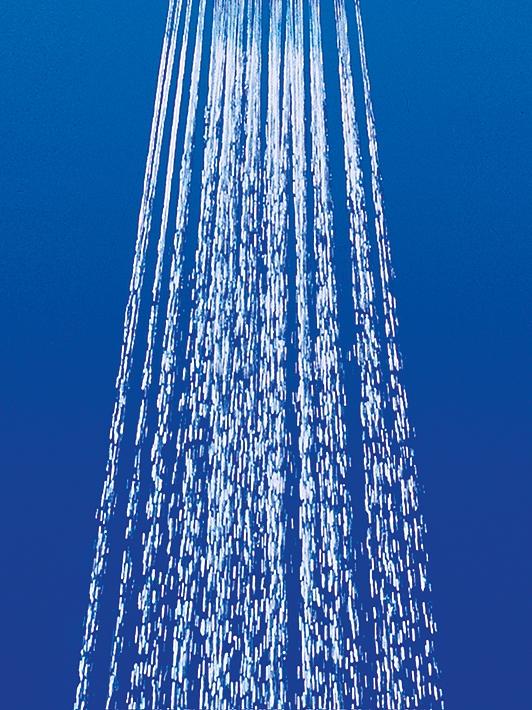 Normal Spray: A great all-encompassing spray pattern with a refreshing and relaxing effect. Its universal appeal makes it a great all-rounder.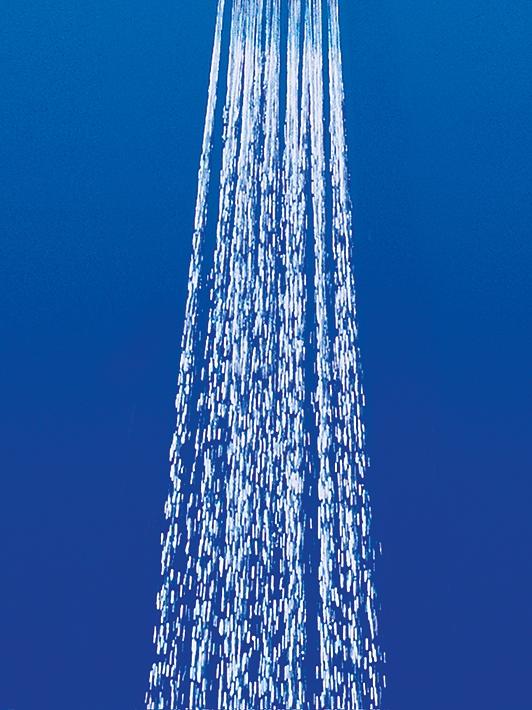 Rain Spray: Wide and luxurious – a soft, delicate pattern to soothe the skin. Mimicking warm summer rain, the spray provides a full and even coverage.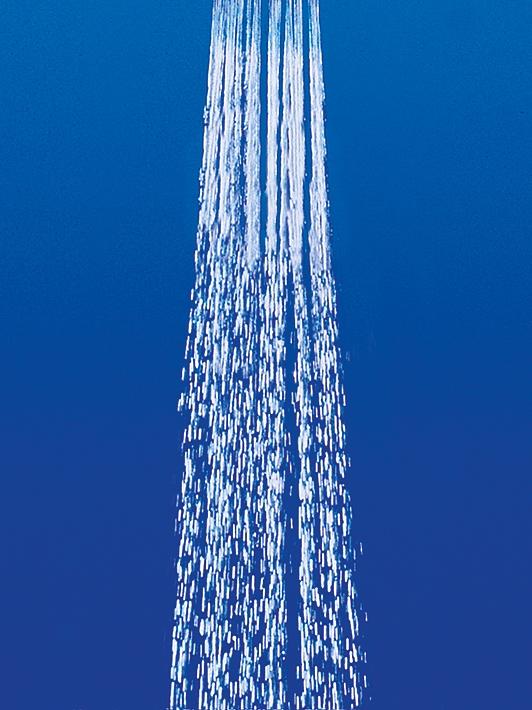 Jet Spray: A focussed circular spray, which delivers a refreshing burst of water. Ideal for stimulating the skin or simply cleaning the bathtub or shower.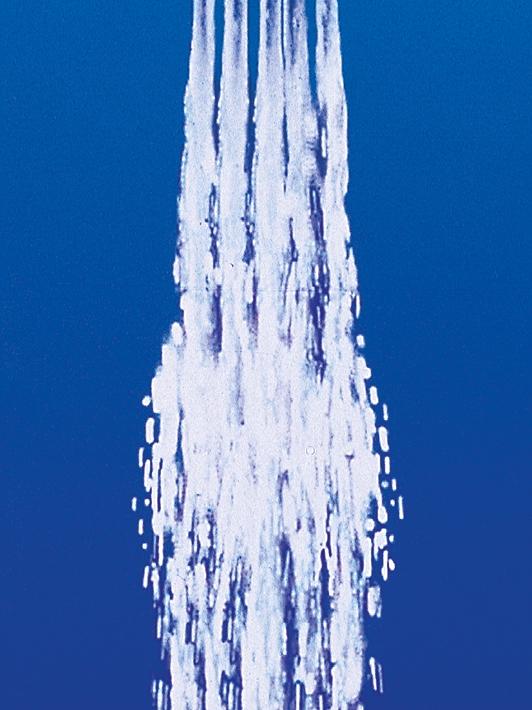 Massage Spray: A pulsating spray pattern for a stimulating massage.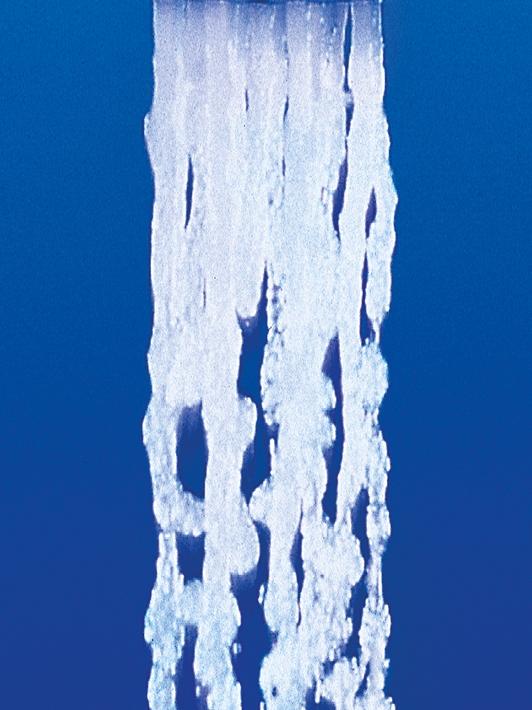 Champagne Spray: Enriched with air for bigger, softer water droplets. More air means that less water is required when using this fulfilling and gentle spray pattern.