一支屢獲殊榮的跨國設計團隊
我們旨在通過設計和體驗在客戶的心中建立牢固的情感聯繫。我們始終意識到我們要為誰設計以及我們打算創造的全部經驗。我們陶醉於激發和激發世界,挑戰和打破範式,影響並形成未來的能力。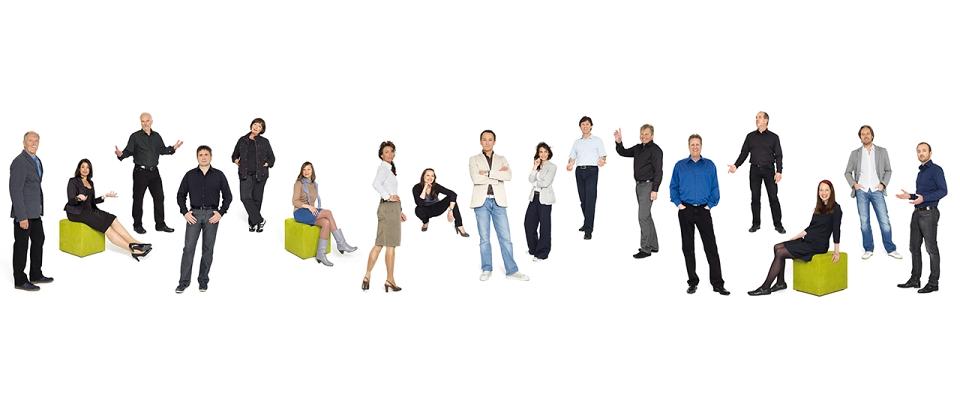 GROHE 設計DNA
Three signature elements bring design continuity to our product portfolio. This visual DNA is unique to GROHE – one that allows our customers to intuitively identify a GROHE product at a glance.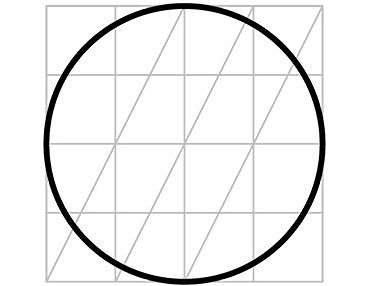 RING
The Ring serves to highlight the purpose of a product. They refer to a functional zone and orientation point for the user.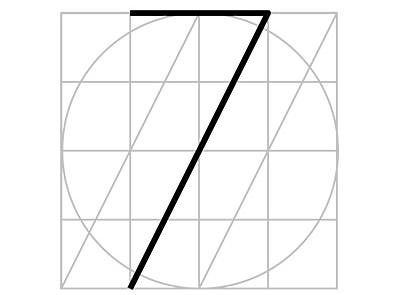 7 DEGREES
The angle of the faucet handle and the spout is set at exactly seven degrees. Research reveals this subtle tilt enhances the user experience.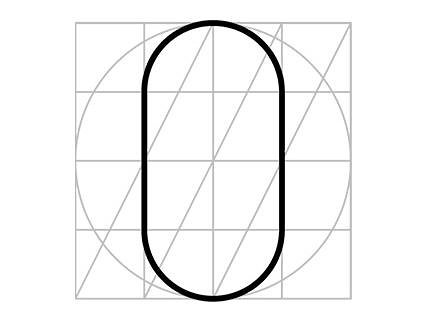 LOZENGE
Lozenges symbolize the GROHE design philosophy of "Sensual Minimalism" and serve as an invitation to use the product.
GROHE DESIGN PORTFOLIO